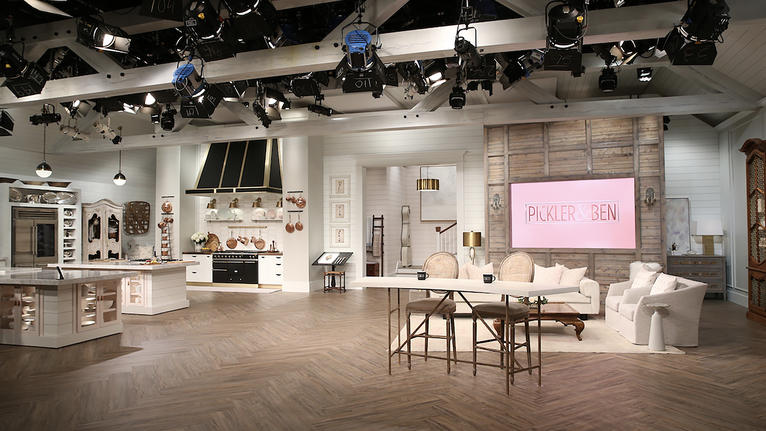 Save $250 on Tarkett SureSet
Pickler & Ben wanted a new floor for their studio that looked great and stood up to the daily abuse that camera dollies, pianos and roller-blades would deliver. 
Transcend SureSet is protected by a Tritonite®-reinforced urethane finish layer for protection against scratches, scuffs, stains and wear - making it the perfect flooring solution for Pickler & Ben.
Now you can get the same beautiful flooring – and save $250 to boot – now through the end of 2019! Simply download and complete the rebate form.