Discover how Tarkett is supporting sustainability by doing Doing Good - Together.
Featured Articles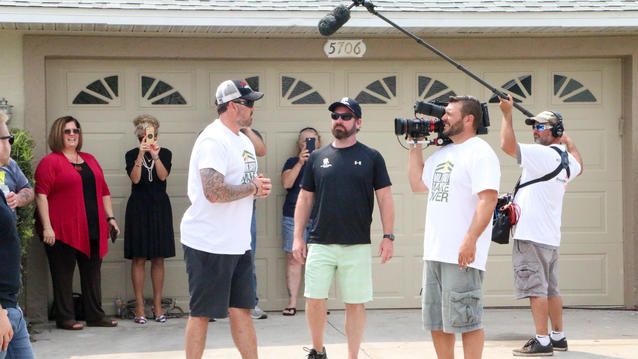 PROUD TO PARTICIPATE!
Tarkett was honored to participate in a recent episode of Military Makeover. Witness Tarkett technicians and volunteers installing over 1400 sq ft of flooring in 3 days.
LEARN MORE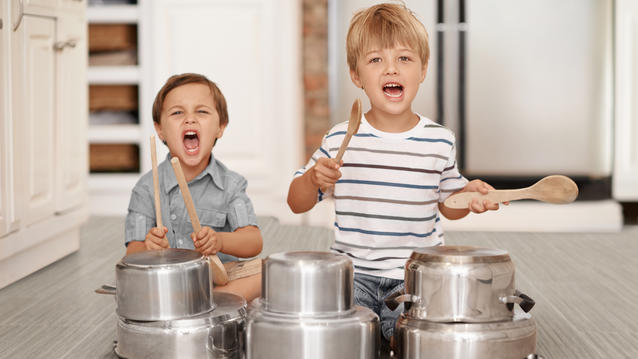 ASTHMA & ALLERGY FRIENDLY
Discover steps to effectively allergy-proof your home that are right under your nose - or feet to be exact. Learn how removing carpet is the first step relieve allergy symptoms.
LEARN MORE