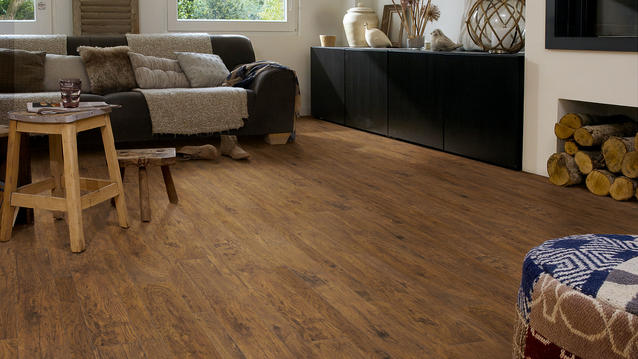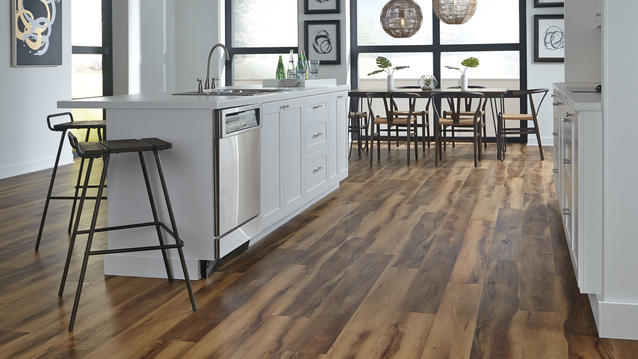 Next-Generation Performance for Modern Life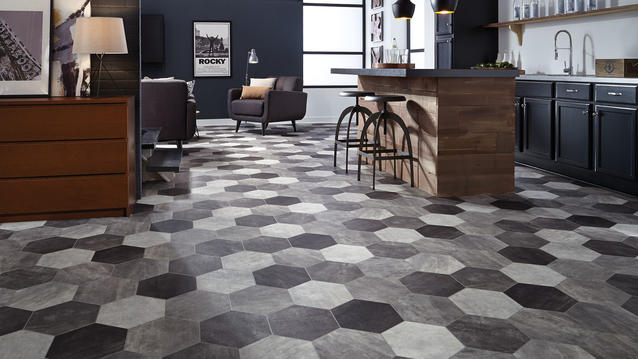 Trend Forward with Easy Living
Discover how Tarkett is supporting sustainability by doing Doing Good - Together.
Featured Articles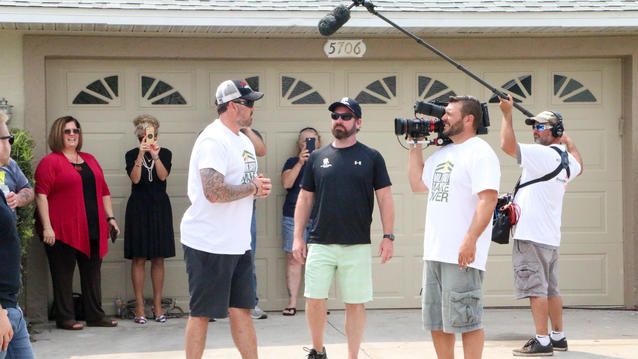 PROUD TO PARTICIPATE!
Tarkett was honored to participate in a recent episode of Military Makeover. Witness Tarkett technicians and volunteers installing over 1400 sq ft of flooring in 3 days.
LEARN MORE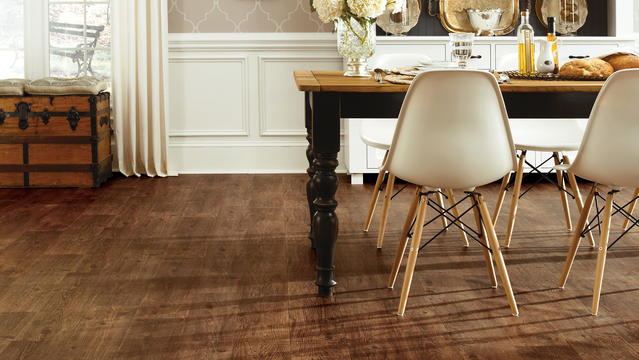 A TALE OF TWO TONES
It's second nature for designers to refer to colors as cool or warm, but what does that mean to you? Combine cool and warm colors to create perfect balance in your home.
LEARN MORE